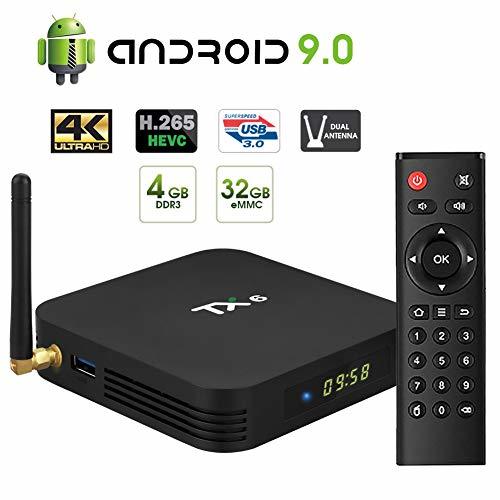 TX6 Android Box
Our preloaded streaming devices have the speed and memory to give you the best TV viewing experience with the following apps and more...
BTO Reloaded Live TV Streaming App 
Cinema HD (On Demand for movies and shows)
Cyberflix TV (On Demand for movies and shows)​
Filelinked (Installing Apps)
​Private Internet Access (VPN)
​IPVanish (VPN)
Multiple Media Players
Free wireless keypad with purchase of two or more devices.
Free 30 day trial of BTO service with purchase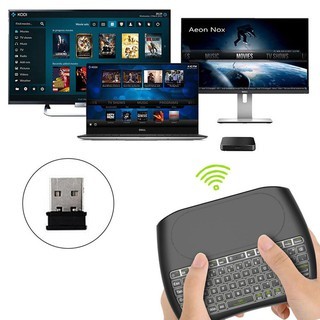 D8 Mini Wireless Keyboard & Touchpad
3 and 1 multifunction: 2.4 Ghz mini wireless keyboard + multi-remote touchpad mouse combination + 2.4 Ghz USB receiver. The integration replaces the streaming media player and TV remote control.
LED backlit: Integrated backlit wireless mini keyboard with adjustable 3 levels of brightness and 7 backlight colors to be used in dark nights.
Sensitive trackpad: Built-in high-sensitivity intelligent mouse and touchpad function; support multi-finger function, 360-degree flip design. One-finger click is used as the left mouse button function, two-finger click is used as the right mouse button function, and two-finger drag is used as the scroll screen; the sensitivity of the touch panel can be adjusted.
Stable signal and easily use: The wireless range is up to 10 meters, the signal is stable, plug and play. No software installation is required. It is compatible with PC, laptop, projector, Xbox 360, Xbox One, PS3, PS4, HTPC, IPTV, Google Android Smart TV Box, Samsung TV etc.


Additional Wireless Keyboards - $15
Unlimited Uncapped WiFi with Router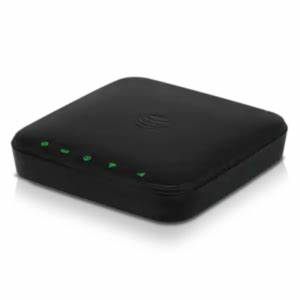 Enjoy Blazing fast Internet speeds uncapped with  speeds up to 150 mbps, use as many gigs as you need. When you purchase your device it includes your Router with 1 month of service.  Subscribe for continued service after first month.

Router Specs:
Color Paramount Black
Capacity 3000 mAh
Wi-Fi 802.11 a/b/g/n/ac
VoLTE Enabled
Frequencies
4G:LTE 2, 4, 5, 12, 29, 30

Active Use: Up to 24 hours Quick Charge. Average speeds from 20mbps-150mbps download uncapped, SPEEDS DEPENDS ON YOUR LOCATION AND RECEPTION TO CELL TOWER.

Unlimited Uncapped Wifi with Router  - $225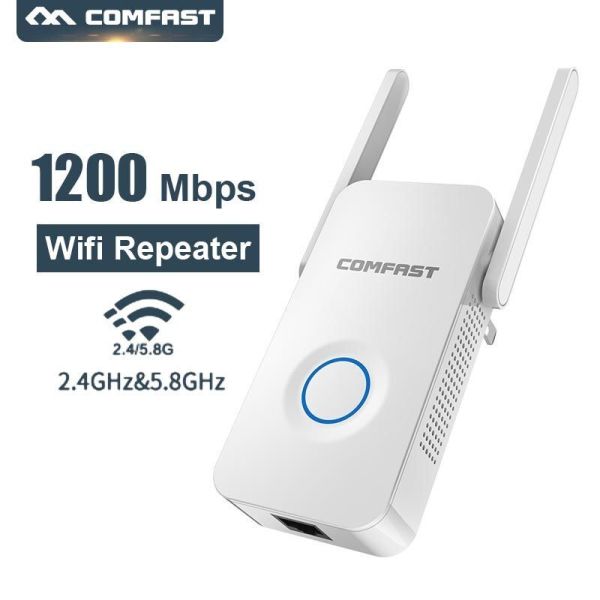 Comfast Wifi Repeater/Extender
1200Mbps Fast Transmission Speeds: 300Mbps (2.4G) + 867Mbps (5G), dual band connections for lag-free HD video streaming and gaming. Improve the reach of your existing Wi-Fi coverage, boost wireless signal to previously unreachable or hard-to-wire areas for your home and office.
High Performance: Dual high-gain antennas enhance wireless signals for stable data transmission. Wider coverage throughout your home and office, reliable wireless network speed up to 1200Mbps, strong WiFi signal can be obtained in your basement, attic, bedroom, restroom, garage, garden.
Two Easy Way to Setup: Press the WPS button on your router and the range extender button to easily expand wireless coverage, or 2 minutes set up through website: 192.168.10.1. Compatible with nearly all wifi enabled devices like smartphone, tablet, Laptop, Desktop, TV etc.
Three Mode in One: Access Point/Repeater/Router mode to meet different demand easily, smart led indicator light to help you place the extender in an ideal location. You can turn off the indicator light if needed, just login to the setting page and set up it.
Wifi Repeater/Extender - $28